Shopping Cart
Your Cart is Empty
There was an error with PayPal
Click here to try again
Thank you for your business!
You should be receiving an order confirmation from Paypal shortly.
Exit Shopping Cart
Yoga 4 Everybody in Arnhem

Yoga for everybody and every body
Hatha yoga
Kinderyoga
Yoga in het park
Fast pilates
Holistische reiki
Luisterkind

| | |
| --- | --- |
| Posted on April 3, 2017 at 8:15 AM | |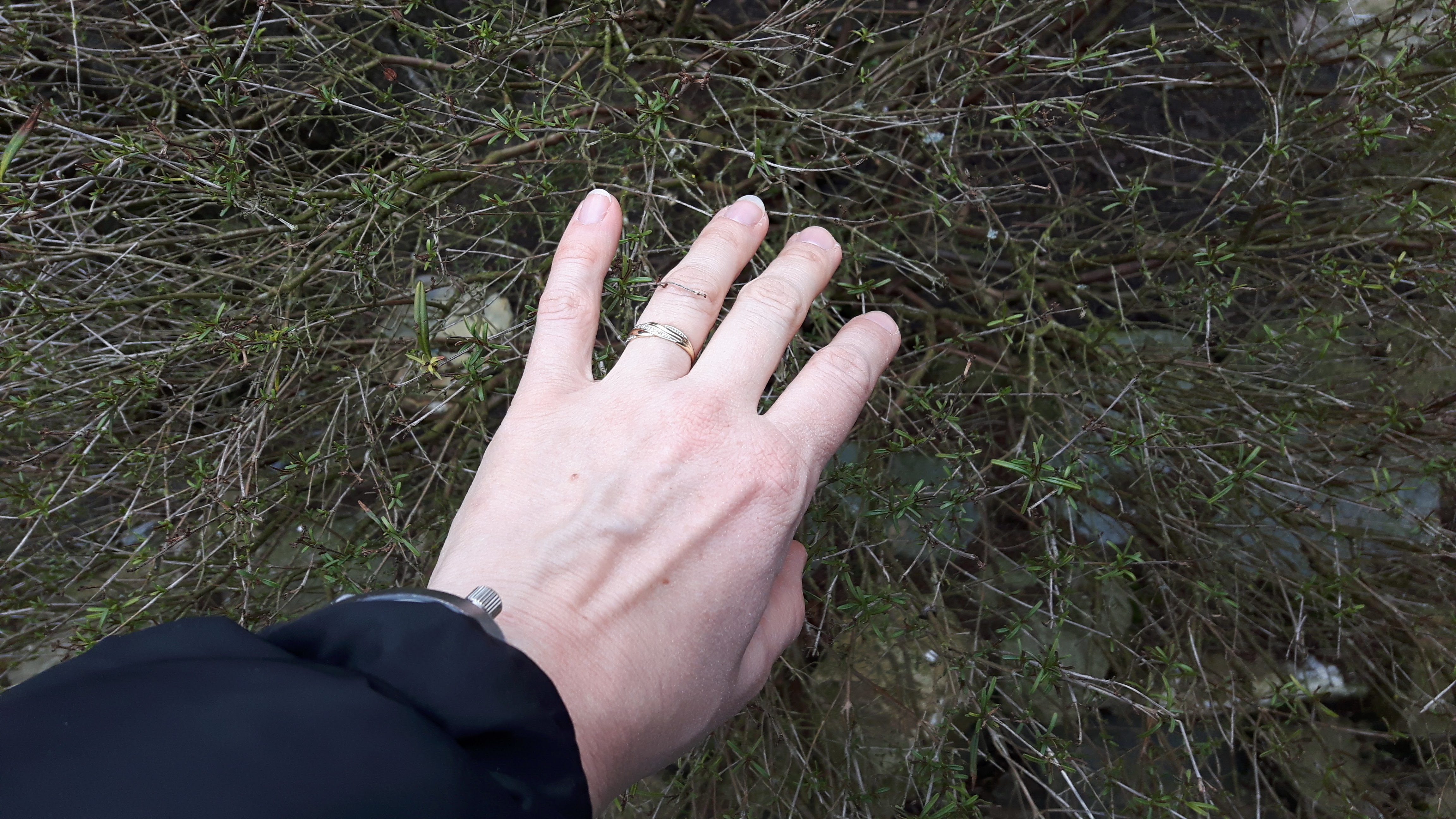 Bij yoga verleg je je grenzen zonder over je grenzen te gaan. Een oefening mag absoluut geen pijn doen. Toch gebeurt het soms dat je een bepaalde houding doet en je daarna pijn voelt. Komt dat dan door de houding of was die pijn er al en voelde je het niets?
Als je pijn voelt na een asana kan dat inderdaad door die houding komen. Maar trek niet meteen de conclusie dat yoga niet goed voor je is. Het is eerder zo dat de houding, of de duur van de houding, op dat moment niet goed voor je was. Waarschijnlijk ben je te lang in de houding gebleven of te ver in de houding gegaan. Bijvoorbeeld te ver voorovergebogen.
Het kan ook zijn dat spanning die er al zat los komt door de houding en dat doet pijn. Gelukkig heb je niets beschadigd. Je hebt juist het herstel in gang gezet. Stress zet zich namelijk vast in je lichaam en het kan heel goed dat je dat niet doorhad tot het los kwam. De houding die hiervoor zorgde is dus niet slecht voor je. Waarschijnlijk is deze juist goed omdat hij helpt oude spanningen op te ruimen. Dus het is zinvol om de houding vaker te doen. Alleen niet te lang en zeker niet geforceerd.
Oud zeer
Spanningen zitten soms jarenlang vast in je lichaam en op het moment dat ze vrijkomen kunnen de onderliggende oorzaken ook weer naar boven komen. Dan heb je niet alleen het fysieke ongemak, maar wordt ook de emotionele kant weer opgerakeld.
Soms weet je niet eens wat er nou loskomt en dat hoeft ook niet. Je hebt een proces van loslaten in gang gezet. Geen zorgen, meer dan je aan kunt gebeurt er niet. Laat toe wat je wel aan kunt en je weerstand verzacht. Met het verzachten van je weerstand kan ook de pijn verdwijnen. Het onderliggende probleem is misschien al opgelost en de spanning ervan die nog in je lichaam zat kan nu ook opgelost worden. Oud zeer doet ook pijn in je lichaam en kan je verrassen als het opeens voelbaar wordt. Hoe beter je wordt in voelen, hoe meer pijn er zichtbaar of voelbaar wordt. Maar ook die pijn gaat voorbij.


Het goede nieuws
Als je dit allemaal voelt ben je in ieder geval bezig met voelen. Dat is goed nieuws, want nu kun je sneller voelen wanneer iets niet goed voor je is. Niet alleen in een yogahouding, ook in het dagelijks leven. Wanneer je gaat voelen kom je soms vervelende dingen tegen, maar deze helpen je om je grenzen te ontdekken. Zo kun je nieuwe pijn voorkomen. Er is een bewustwordingsproces op gang gekomen dat de rest van je leven door blijft gaan, heb ik tot nu toe ervaren. Probeer te voelen wat er te voelen valt, zonder er iets aan te veranderen. Anders ga je krampachtig het gevoel bestrijden waardoor het weer groter wordt. Nu je dit weet kun je oude en nieuwe spanning misschien anders benaderen. Erken het, voel het en laat het er zijn. Blijf er vooral bij ademen, dat vergeten we vaak in tijden van stress (en daarbuiten). Kijk vervolgens wat er gebeurt. Verwacht alleen geen wonderen. Misschien gebeuren ze wel, maar dat is niet je doel.
Leer alleen maar te voelen, al is dat niet altijd fijn. Hoe beter je kunt voelen wat er gaande is, hoe beter je voor jezelf kunt zorgen en je grenzen respecteren.
Voelen is het uitgangspunt voor YOGA-COACHING. Daarin kun je met yoga en andere technieken aan een fysiek of mentaal probleem werken. Hierover vertel ik binnenkort meer!
Bewaren
Bewaren
Bewaren
Categories: verandering, yoga-coaching, acceptatie
/