Shopping Cart
Your Cart is Empty
There was an error with PayPal
Click here to try again
Thank you for your business!
You should be receiving an order confirmation from Paypal shortly.
Exit Shopping Cart
Yoga 4 Everybody in Arnhem

Yoga for everybody and every body
Hatha yoga
Kinderyoga
Yoga in het park
Fast pilates
Holistische reiki
Luisterkind

| | |
| --- | --- |
| Posted on April 19, 2018 at 4:30 AM | |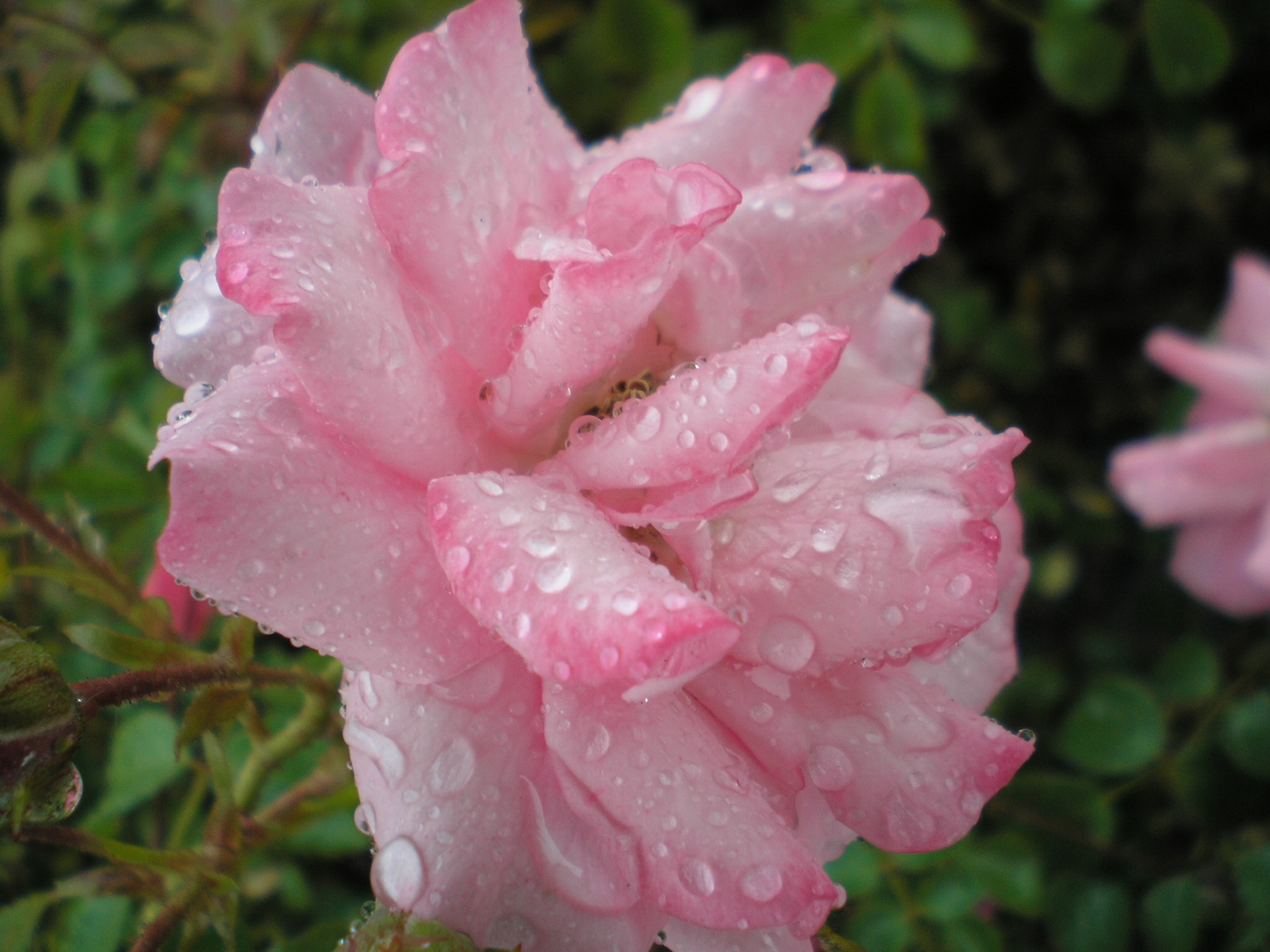 Wist je dat je reiki ook op afstand kunt ontvangen? Het maakt niet uit of dat een paar kilometer is of een paar duizend kilometer. Het maakt het alleen iets abstracter omdat de behandelaar en ontvanger elkaar niet kunnen zien en niet direct kunnen communiceren.Maar energie met je handen doorgeven is sowieso al een beetje abstract. 
Als reiki op afstand geef doe ik dat altijd op het afgesproken tijdstip en niet zonder dat de ontvanger daar akkoord mee is gegaan. Je kunt reiki ook vooruit sturen. Jij wil het vanavond om 20u, maar dan kan ik bijvoorbeeld niet. Dat stuur ik het al eerder en kun jij het om 20u ontvangen. Het fijne daaraan is dat je er op dat tijdstip echt voor kunt gaan zitten om te ervaren wat er gebeurt. Al hoeft dat niet. Je kunt het ook krijgen terwijl je doorgaat met je dagelijkse dingen. Op het moment dat jij rust neemt besef je wat er gebeurd is. Soms heeft de energie ook tijd nodig om haar werk te doen. Laatst stuurde een vriendin mij reiki met als aandachtspunt mijn eczeemklachten. Ik voelde van alles, maar niet concreet dat de eczeem verdween. Pas een paar dagen later besefte ik dat ik sinds dat moment bijna geen last meer van mijn klachten had.
Het mooie van reiki op afstand vind ik dat je vaak minder verwacht en (het lijkt wel) of het daardoor juist beter werkt. Bij een rechtstreekse behandeling en eentje op afstand kun je altijd met een aandachtspunt werken. Fysieke of psychische klachten waar jij op dat moment iets mee wil. De energie gaat daar naartoe waar ze nodig is, maar je kunt het deels sturen. Dat merkte ik zoals gezegd laatst zelf. Maar ik kreeg ook een mooi voorbeeld van iemand die me vroeg reiki voor haar rugklachten te sturen, terwijl ze aan het koken was. Ik stuurde toen reiki nog niet vooruit en we konden samen geen geschikt tijdstip vinden. Zij had niets gemerkt van de behandeling. Tot ze mij de volgende dag zag en besefte dat ze de hele dag nog geen last van haar rug had gehad.
Bij het vooruit sturen van reiki krijg ik trouwens het idee dat het extra lang werkt. Vanaf het moment dat je erom vraagt gebeurt er vaak al iets. Je kiest er dan voor om je open te stellen voor deze helende energie. Maar vanaf het moment dat ik het je gestuurd heb is die energie al naar jou onderweg en is er iets in gang gezet. Het grappige vind ik dat je niet uit kan leggen hoe het werkt, maar het werkt. Soms is één behandeling genoeg om iets op te lossen en soms heb je meer behandelingen en tijd nodig om iets te laten helen. Het enige wat je kunt doen is je ervoor openstellen en het zelf ervaren. Neem contact met me op als je meer wil weten of dit zelf wil ervaren. Voor €15,- krijg je een reiki-op-afstandbehandeling, rechtstreeks of vooruitgestuurd. Of zelfs terug in de tijd gestuurd. Maar daarover vertel ik later meer.
Meer informatie over reiki vind je hier.
Categories: reiki, energie, bewustzijn
/