Shopping Cart
Your Cart is Empty
There was an error with PayPal
Click here to try again
Thank you for your business!
You should be receiving an order confirmation from Paypal shortly.
Exit Shopping Cart
Yoga 4 Everybody in Arnhem

Yoga for everybody and every body
Hatha yoga
Kinderyoga
Yoga in het park
Fast pilates
Holistische reiki
Luisterkind

| | |
| --- | --- |
| Posted on June 6, 2019 at 7:20 AM | |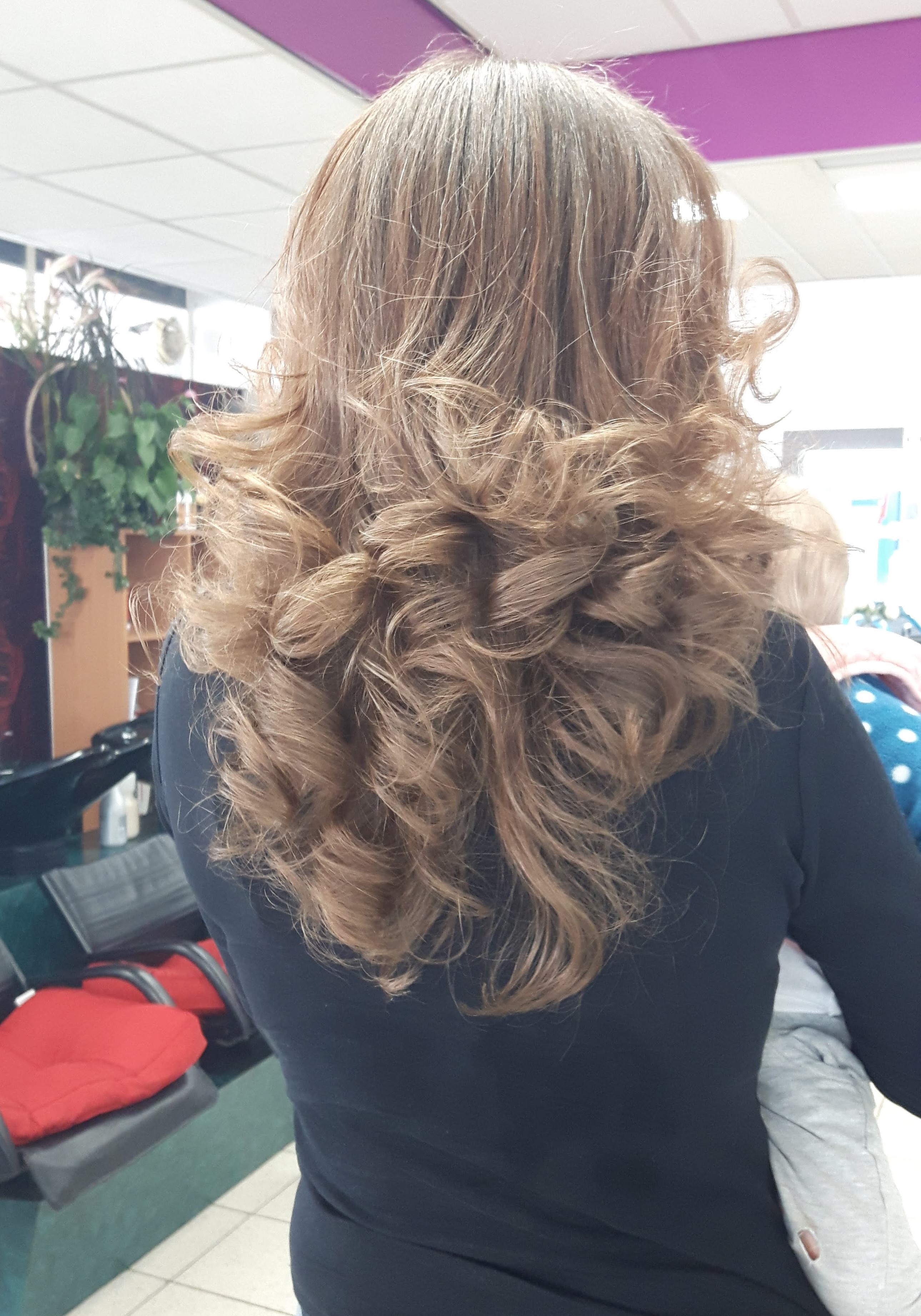 Bij zwangerschapsyoga leerde ik de diepe buikademhaling te gebruiken als techniek om beter om te gaan met pijn. Handig als je aan het bevallen bent, dat kan namelijk best een beetje pijnlijk zijn. Maar je kunt de techniek ook in lastige of spannende situaties toepassen. Bijvoorbeeld bij een sollicitatie of een gesprek waar je tegenop ziet. Of zoals onze docent zei: "bij de tandarts of bij een lastige schoonmoeder". Ik ben deze ademhaling daarom de schoonmoeder-ademhaling gaan noemen. Voor de grap, want bij mijn schoonmoeder heb ik hem niet nodig. 


Pijn verlichten
Er zijn genoeg andere situaties waarin ik hem wel nodig heb. Bijvoorbeeld als ik weer eens met een gillende kleuter op pad ben of op een drukke plek ben. Maar ik gebruik de schoonmoeder-ademhaling vaker bij fysieke pijn. Niet dat het alle pijn laat verdwijnen. Het verlicht pijn een beetje en soms helemaal niet.
Vorige week nog bij de kapper, waar ik mijn haar uitgebreid liet föhnen. Dat heb ik wel vaker laten doen, maar het heeft nog nooit pijn gedaan. Volgens de kapper moest je pijn lijden om mooi te zijn. Al denk ik zelf dat het ook een tandje minder kan. De hete lucht brandde op mijn hoofd en gaf met het gevoel dat ik koorts had. Op sommige momenten dacht ik zelfs dat ik liever zou bevallen dan deze behandeling ondergaan. Ook trok de kapper soms zo hard aan mijn haar dat ik niet anders kon dan mijn nek in een rare bocht mee bewegen.


Diep ademen
Gelukkig dacht ik aan de schoonmoederademhaling. Diep en langzaam in- en uitademen. De aandacht weghalen van de pijn en richten op mijn buik. Het hielp een beetje. De gedachte aan vergankelijkheid hielp ook een beetje. 'Ook dit gaat voorbij'. Zoals alles in het leven is het maar een moment. Maar ik moet zeggen dat mijn haar na afloop prachtig zat. Langer dan een moment zelfs. Een week later zat het nog steeds mooi.
Ik laat het vast nog wel een keer föhnen, maar als het pijn doet onderbreek ik de behandeling. Fijn dat er technieken zijn om minder pijn te ervaren. Al hoef je de pijn natuurlijk niet op te zoeken. Het was wel weer een mooie ervaring van yoga in het dagelijks leven. Zo zie je dat je yoga niet alleen op de yogamat doet.
Categories: adem, dagelijks leven, acceptatie
/