Shopping Cart
Your Cart is Empty
There was an error with PayPal
Click here to try again
Thank you for your business!
You should be receiving an order confirmation from Paypal shortly.
Exit Shopping Cart
Yoga 4 Everybody in Arnhem

Yoga for everybody and every body
hatha yoga
kinderyoga
yoga in het park
yoga online
yoga op het werk
yoga en reiki

| | |
| --- | --- |
| Posted on February 29, 2016 at 4:45 PM | |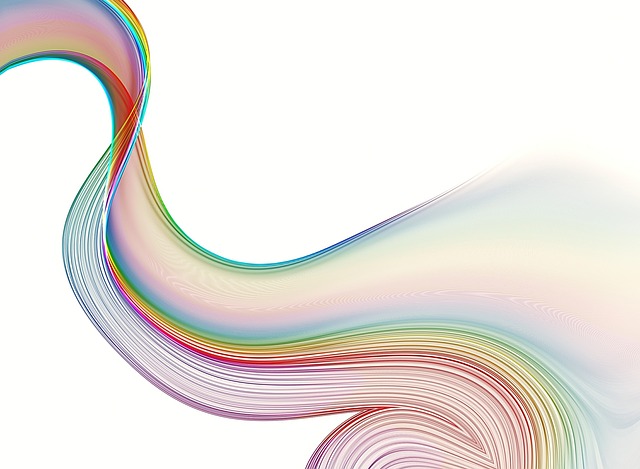 Een van de belangrijkste lessen die ik met yoga heb geleerd is te bewegen vanuit mijn adem. Er wordt in yogalessen vaak gezegd 'adem in en maak deze beweging, adem uit en doe die beweging'. Dat is prima, maar de kans bestaat dat je dan onnatuurlijk gaat ademen omdat je het tempo dat de docent aangeeft gaat volgen.
Voor ik een houding aanneem richt ik me altijd eerst op mijn ademhaling. Ik volg hoe die op dat moment gaat en verander er niets aan. In het begin wilde ik mijn ademhaling aanpassen en bijvoorbeeld dieper maken of rustiger. Maar dat is een niet nodig en na verloop van tijd merkte ik dat de adem vanzelf dieper, langzamer en rustiger werd.
Als ik voel dat de inademing komt, begint mijn beweging. Die probeer ik over de adem uit te smeren. Bijvoorbeeld mijn arm die omhoog gaat of mijn rug die naar voren buigt. Als mijn longen vol geademd zijn en de inademing ophoudt, stopt mijn beweging ook. De beweging gaat weer door op een uitademing. Of ik blijf in de houding en adem door. Dus de adem bepaalt wanneer ik beweeg en niet andersom. Door zo yogahoudingen te beoefenen werd ik in korte tijd veel sterker en leniger en kon ik houdingen langer volhouden. Er zijn heel veel ademhalingsoefeningen in de yoga waarbij je iets doet met je adem, maar de adem laten stromen zonder haar te beïnvloeden is al een hele oefening op zich. Probeer het maar eens.
Bij deze oefening gaat het er juist om dat je niets doet. Door niets te doen volg je wat er op dat moment is en leer je meer in het hier en nu te blijven. Het is ook een oefening om niet alleen je adem, maar alles te laten zijn zoals het is en er niets aan te veranderen. Hierdoor leer je accepteren. Misschien wel een van de moeilijkste dingen in het leven, maar iets waarmee je sneller een oplossing voor problemen zult vinden of er minder last van zult hebben. Met deze manier van bewegen volg je niet alleen je adem, maar de stroom van het leven zelf.
/